Fueling a renewable energy future
Shifting from fossil fuels to renewable energy is at the center of our Low Carbon Pathway plan to reduce carbon emissions XX% by 2035. We're already procuring supplies of renewable natural gas (RNG), a low-carbon natural gas alternative that can be transported through our gas system just as wind and solar energy are transmitted through existing electrical poles and wires.
According to the EPA, decomposing waste accounts for 26% of U.S. methane emissions. By adding RNG to our pipeline system we can prevent the release of this potent greenhouse gas while reducing the amount of conventional natural gas flowing through our pipelines.
What is renewable natural gas?
Renewable natural gas (RNG) is not a fossil fuel and does not add more carbon dioxide into the atmosphere. RNG is derived from biogas, which is produced from decomposing organic waste from landfills, agricultural waste and wastewater from treatment facilities, that has been captured and cleaned for the pipeline. (Source: EPA, "An Overview of Renewable Natural Gas from Biogas," 2021.)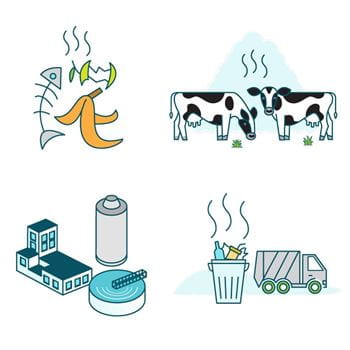 RNG benefits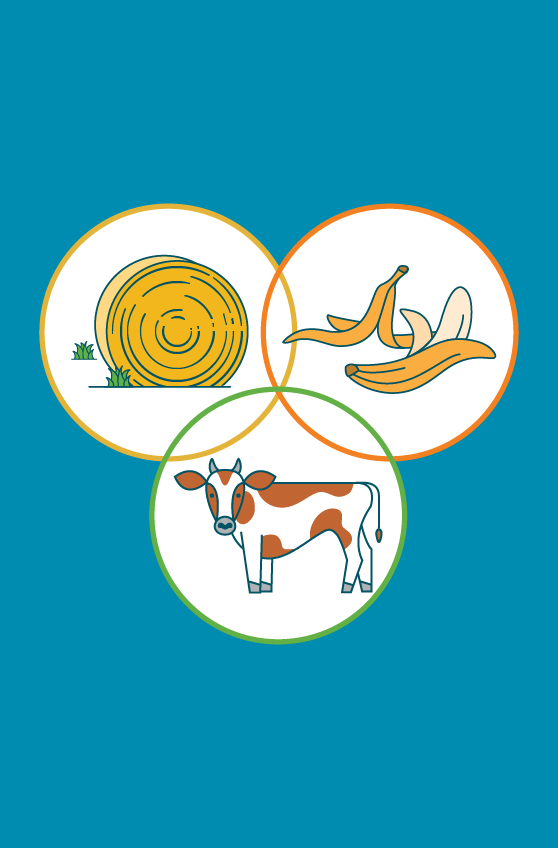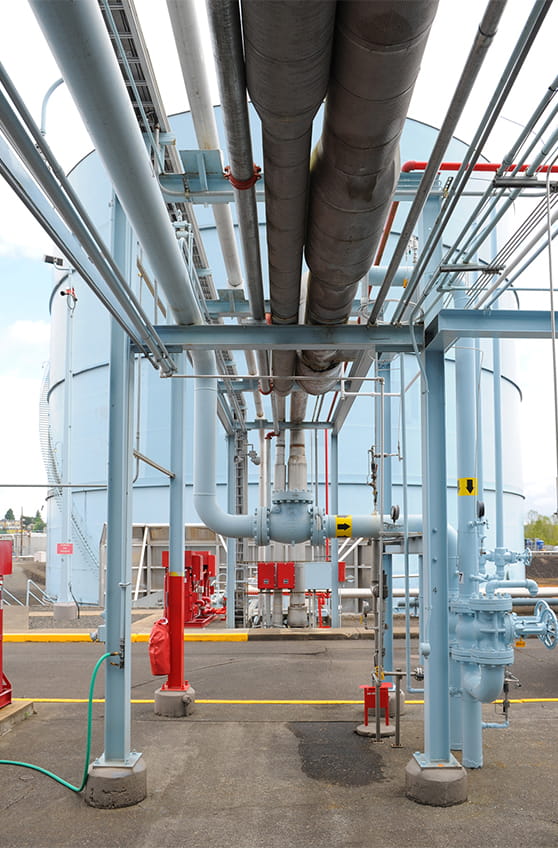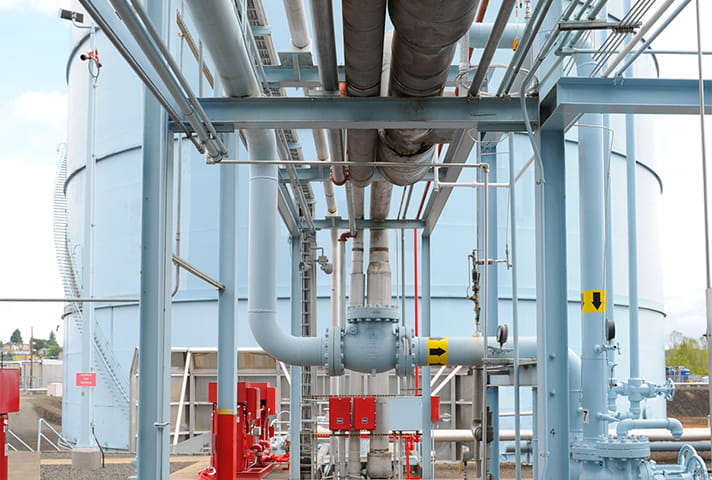 No batteries required
Renewable energy from electric generation requires utility-scale batteries or other storage solutions. RNG can be stored in existing gas facilities, so it's available on demand.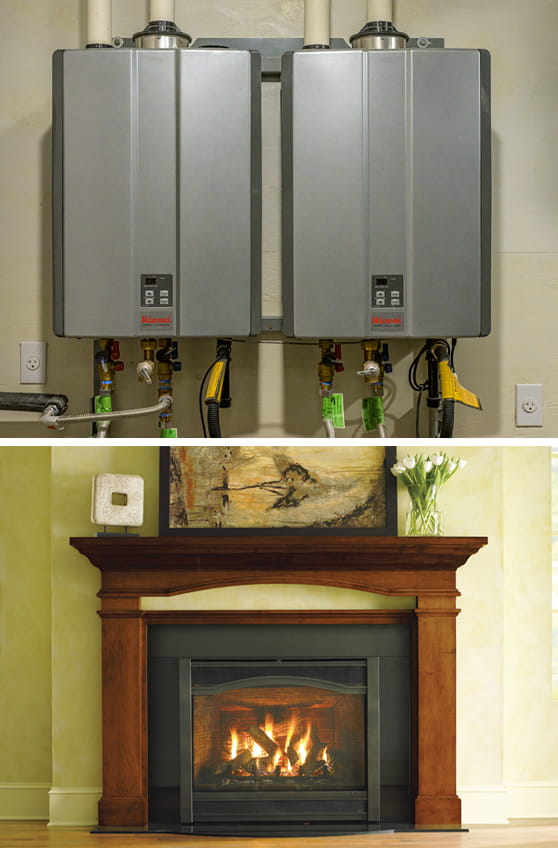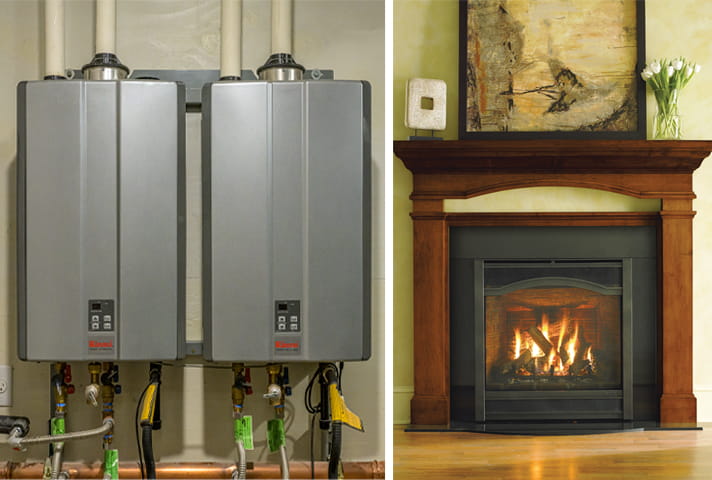 No equipment upgrades
Gas utilities can send RNG directly to homes and businesses without the need to replace appliances and other equipment.
Answers to customer questions about RNG
What is unique about RNG?
How does RNG fit into NW Natural's vision for clean energy future?
Why shouldn't we electrify everything?
Why does RNG play an important role in the clean energy transition?
Our renewable natural gas projects
We're not just talking about RNG, we're investing in it. We have a team focused exclusively on securing supplies of RNG at the best possible price for our customers.
Agricultural waste
Agricultural waste
The Shell New Energies Junction City facility in Oregon uses locally sourced cow manure and agricultural residues to produce RNG. It began sending renewable natural gas through NW Natural pipelines in Dec. 2021. The RNG operation supports the local economy and helps farmers manage agricultural wastes, reduce expenses and protect air and water quality.
Wastewater
Wastewater
In 2022, the Metropolitan Wastewater Management Commission's wastewater treatment plant in Eugene became the first wastewater facility in Oregon to produce RNG. Biogas from the anaerobic digesters that stabilize and treat solids is "scrubbed," transforming 100% of what would otherwise be a waste product into a sustainable energy source that is injected into NW Natural's system. MWMC is the first public agency in Oregon to complete a project of this kind.
Landfill
Landfill
Through our partnerships with companies that produce and market RNG generated from landfill waste, we're lowering emissions on behalf of our customers and helping communities close the loop on waste.
Senate Bill 98
Find out about the groundbreaking Oregon legislation that made these investments possible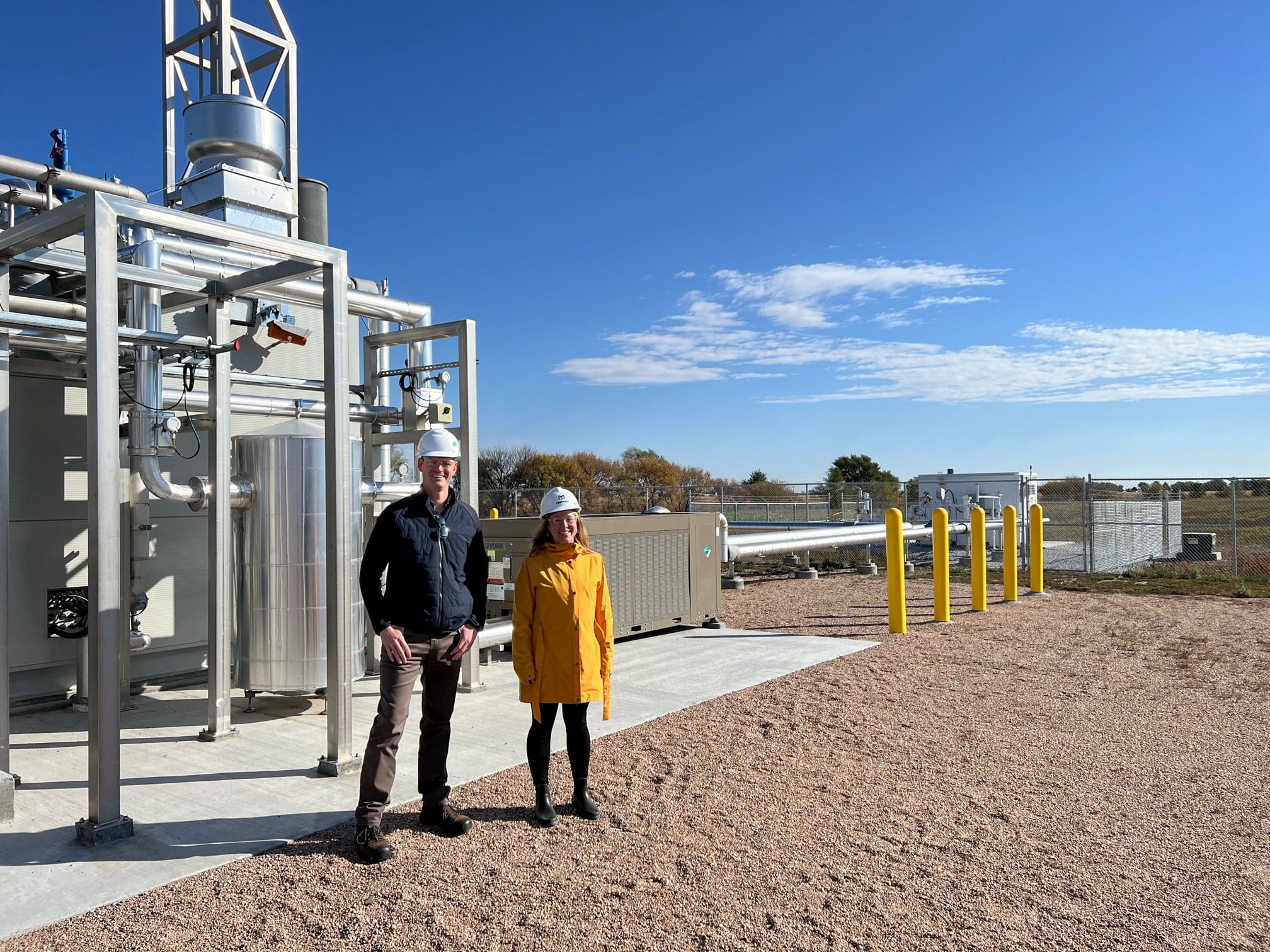 We expect to have enough RNG to get to at least 5% of our annual sales volume within the next two years and 10% by 2029. Wind and solar generation currently supply just 14% of our nation's electricity—after more than two decades of active development and public policy support.
Anna Chittum
Director of renewables, NW Natural