Steps to take if you suspect a natural gas leak.
Natural gas leaks are rare, but can happen. They're most often the result of faulty appliances or someone accidentally hitting a line, and should always be checked.
You don't have to be an expert to know if you have a leak. For easier detection, we add a safe, non-toxic (but unpleasant) odorant called mercaptan into the gas that's inserted into the distribution system. The scent resembles rotten eggs or sulfur. If you smell it, you'll quickly know you have a gas leak and should leave your house or building immediately.
What to do if you smell rotten eggs.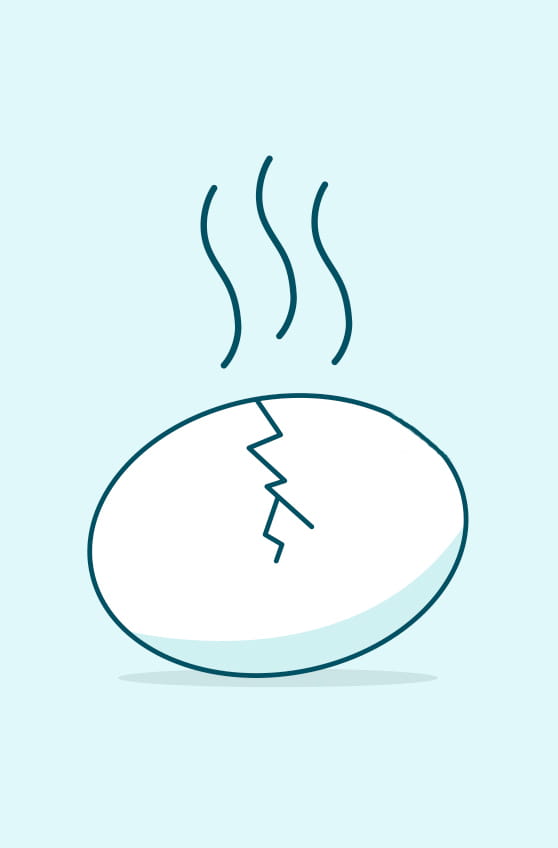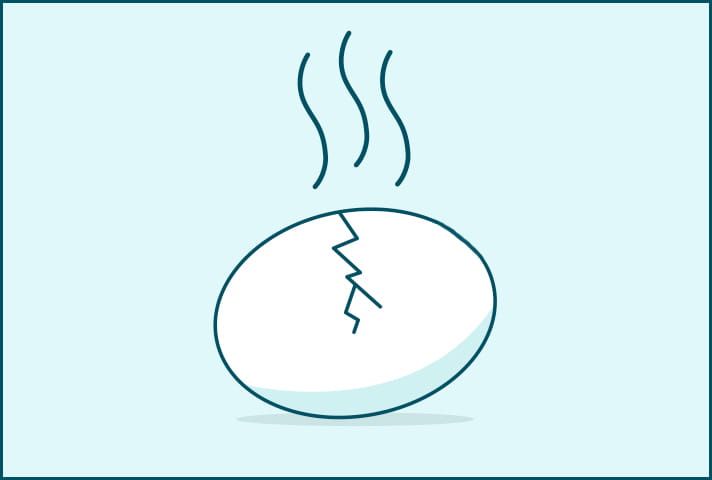 Smell
The scent resembles rotten eggs or sulfur.
If you smell it, you'll quickly know that you might have a gas leak.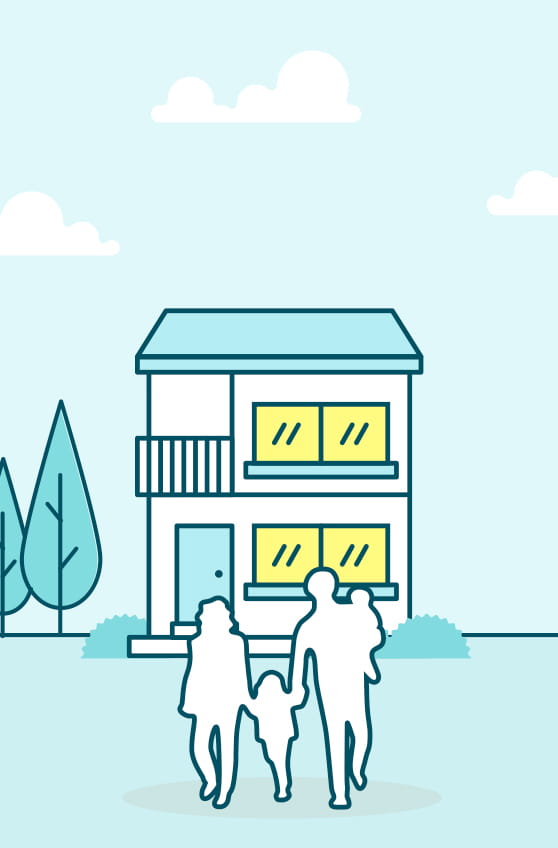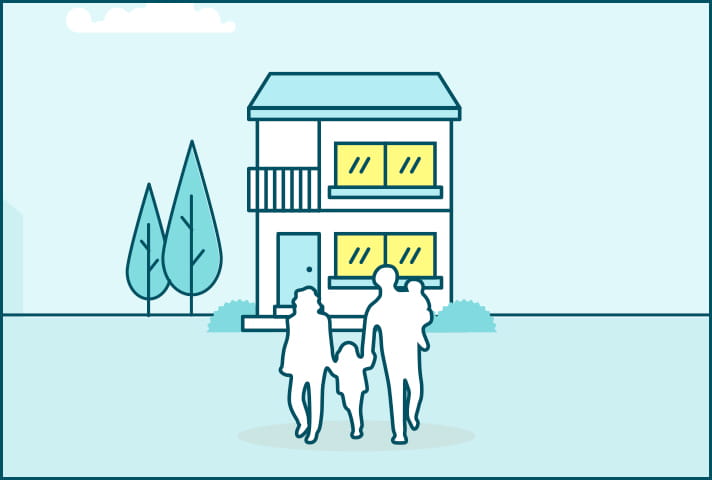 Go
Leave—no matter what.
Even if the smell seems mild, go.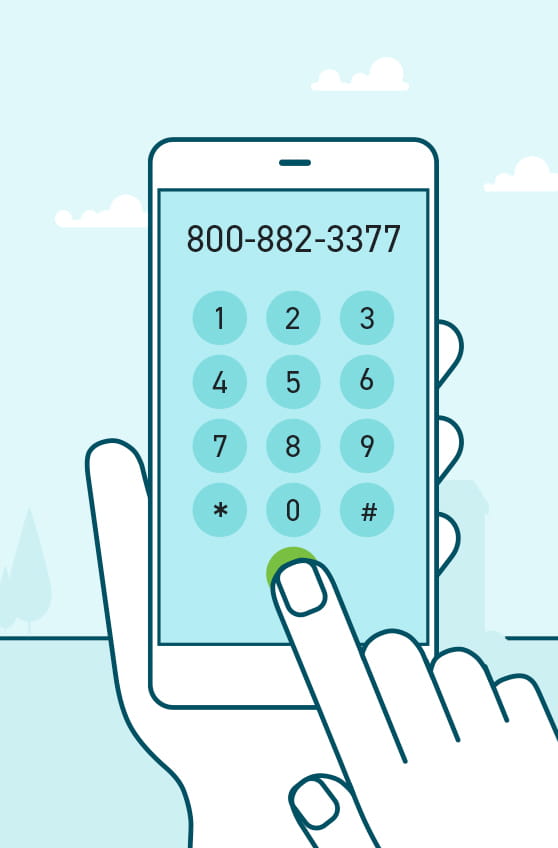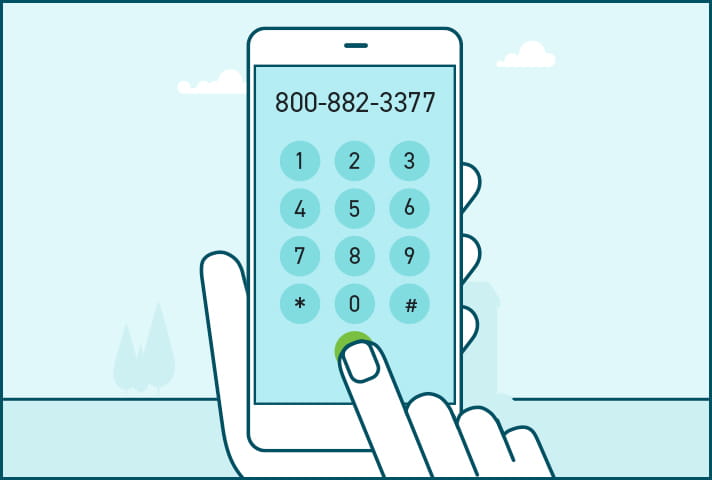 Let us know
Call the NW Natural 24-hour emergency line at 800-882-3377.
Gas leak precautions
Things to do if you suspect a gas leak
Avoid setting off a spark.
Don't use a telephone, or any mobile device that has a battery.
Don't light matches, use a lighter or create any other source of ignition.
Don't operate any electrical switch, including lights, on or off.
Don't start a car.
Don't use a flashlight.
Leave—no matter what.
Even if the rotten egg smell seems mild, go.

Stay a safe distance from the area.
And, if you smell natural gas outdoors, leave the entire area immediately.
If gas ignites, let it be.
Don't attempt to put out flames. Call the Fire Department and then NW Natural.

Follow directions from emergency responders.
They'll help you stay safe.
In a disaster
How to shut off your gas
Leaving your home should be the priority if you smell natural gas, hear the sound of gas escaping or see other signs of a leak. However, in a natural disaster it's ok to turn off your gas meter to stop the natural gas supply—if you feel it's safe enough to do so.
Here's how to shut off your meter:
Get an adjustable pipe or crescent-type wrench.
Locate the shutoff valve on your meter. You'll find it on the riser pipe from the ground to your meter or the service line going from your meter into the house.
If your meter is on, the valve head is parallel to the pipe.
Use the wrench or pipe to turn the valve head a quarter turn.
Your meter is off when the valve head is crosswise (perpendicular) to the pipe.
Do not turn the meter back on. Call us and we'll come check it out.

Lines that fuel individual pieces of equipment might have their own natural gas shutoff valves. Refer to the manufacturer's handbook for details.
Register your account online.
View and pay bills, see gas use, and compare use over time.