NW Natural serves more than 770,000 customers across the Pacific Northwest — customers who are also our neighbors. We grew up here, so look for us at community events, join us as we participate in environmental programs that support a better future, and always expect new innovations that ensure natural gas remains a safe, reliable and comfortable choice.

Our mission: To provide safe, reliable and affordable energy in an environmentally responsible way to better the lives of the public we serve.
I get a lot of satisfaction from how happy the customer is to talk with someone who can speak with them in their language.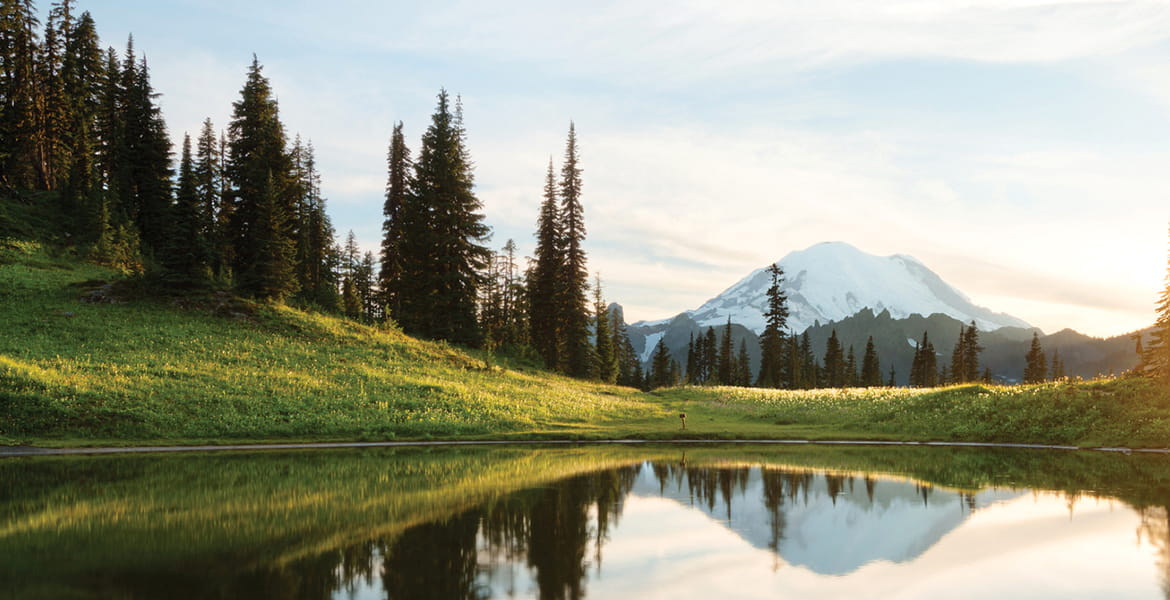 In the news
Hyliion Equipped Low-emission CNG/Hybrid Truck Powerfully and Effectively Carries Heavy Payloads
NW Natural Reminds Customers and Contractors to Call 811 Before You Dig
All Press Releases
Customer Resources
Environmental, Social and Governance Report
Read about some of the most important work we're focused on.
2019 ESG Report
American Gas Association ESG/Sustainability Template
Read our voluntary disclosures under the AGA framework.
2019 ESG disclosures