To understand the way we work, look at our core values. Safety, integrity, service ethic, caring and especially environmental stewardship guide our business practices, and inform the plans we make today to protect the environment for future generations.
2021 Environmental, Social and Governance Report
We're proud of the progress we've made so far and excited about our plans to drive substantial climate benefits in the future.
Business Practices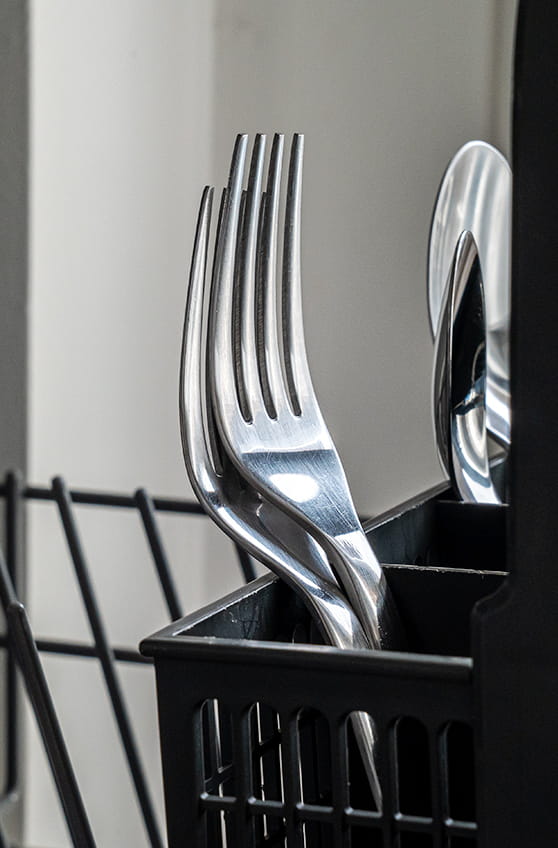 Energy efficiency
We prioritize energy savings in our own operations and participate in Energy Trust of Oregon's Strategic Energy Management (SEM). We've set a goal to reduce workplace energy usage 10% or greater by 2025. Efficiency is a priority when selecting equipment for our buildings. We replace inefficient equipment with higher efficiency models when possible.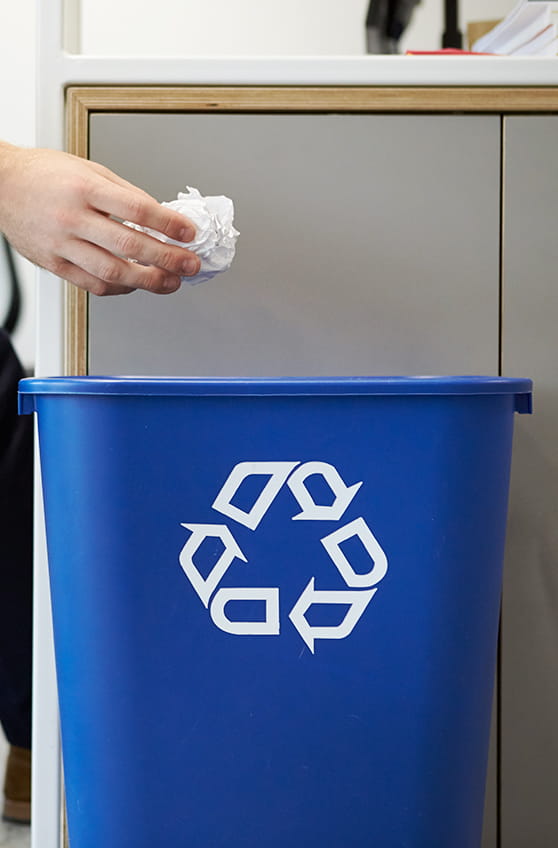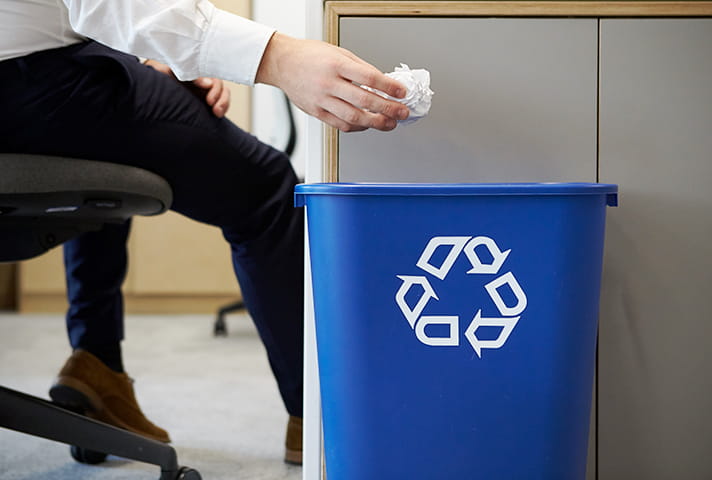 Less waste
All of our office facilities participate in workplace best waste-management practices by enrolling in all possible diversion solutions available, including commercial composting in the City of Portland. Reusable dishware in our breakrooms, bulk purchasing and sustainable catering guidelines help to ensure that our gatherings and celebrations fit with our sustainability goals.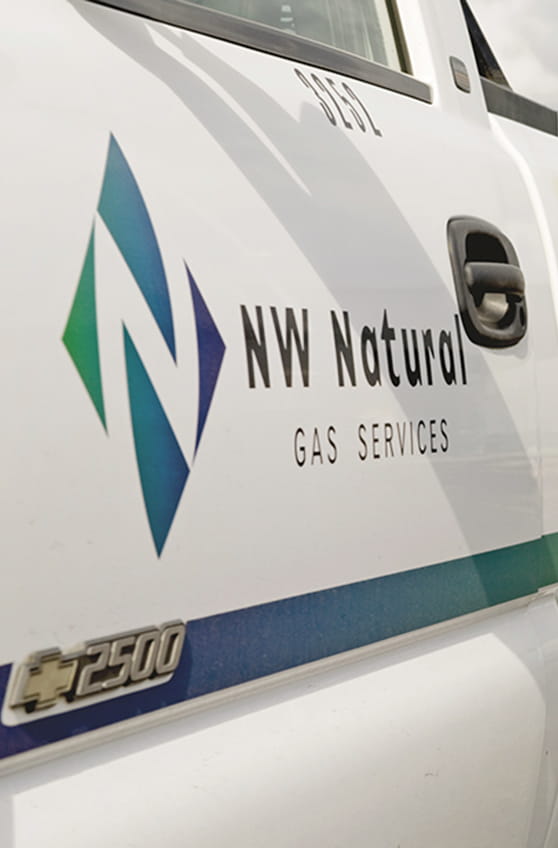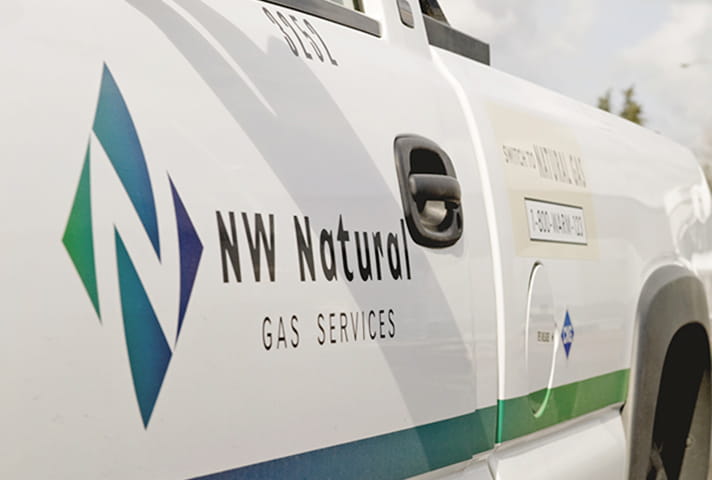 Lower carbon fleets
Our fleet includes over 100 compressed natural gas (CNG) and bi-fuel service trucks. CNG provides a low-carbon and clean-air option, delivering a 20% reduction of greenhouse gas emissions compared to diesel.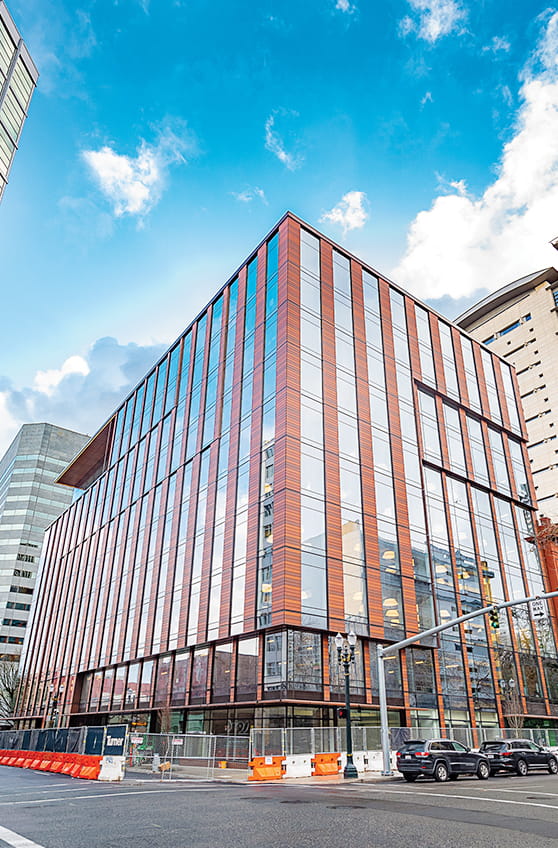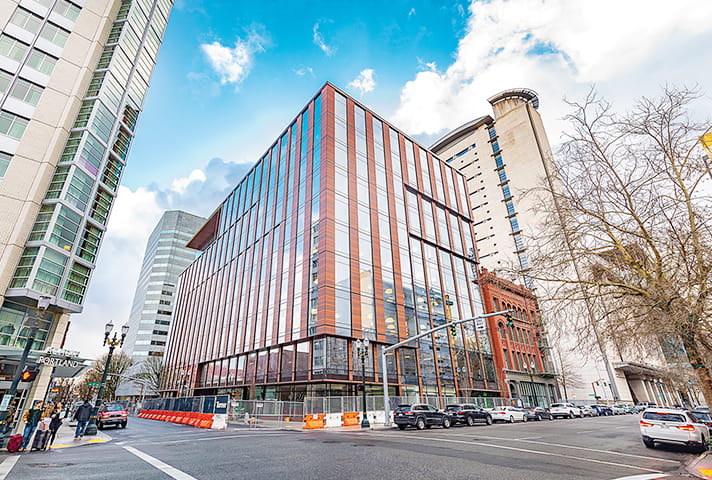 Responsible purchasing
We prioritize reducing waste associated with our day-to-day work. Our purchasing team works to ensure that our offices run on supplies made from post-consumer recycled materials where possible and work to follow guidelines and best practices from the Sustainable Purchasing Leadership Council.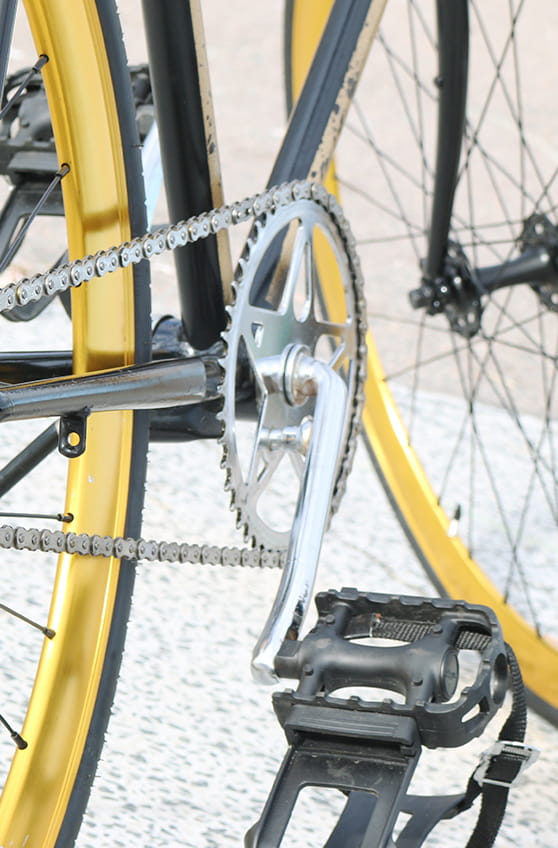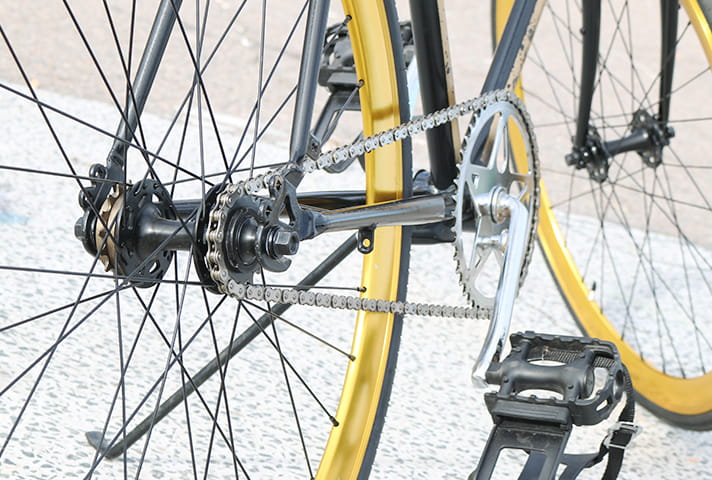 Employees
Annually many employees participate in The Street Trust's Bike More Challenge, an effort to reduce commuter traffic and reduce our impact on the environment. Additionally, NW Natural has long been a presenting sponsor of and participant in Eco Challenge dot org's challenge platform, which introduces many ways that individuals can work together to have positive collective environmental impact.
Why we mean it when we say we want people to use less.
More about Decoupling (NW Natural Conservation Tariff)
Register your account online.
View and pay bills, see gas use, and compare use over time.