Our commitment
We have a longstanding commitment to safety, environmental stewardship, and taking care of our employees and communities. Our Environmental, Social and Governance report illustrates our goals and progress around these issues like pursuing decarbonization for our gas utility, continuing to advance diversity, equity and inclusion in our workplace, and growing our water and wastewater utilities and competitive renewable energy business.
2021 ESG Report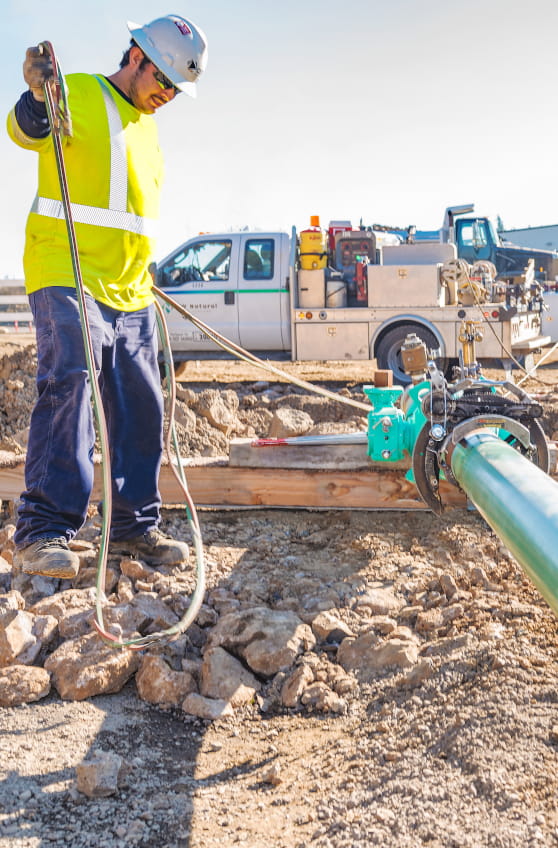 Safety and reliability
Safe, reliable delivery of natural gas is our greatest responsibility.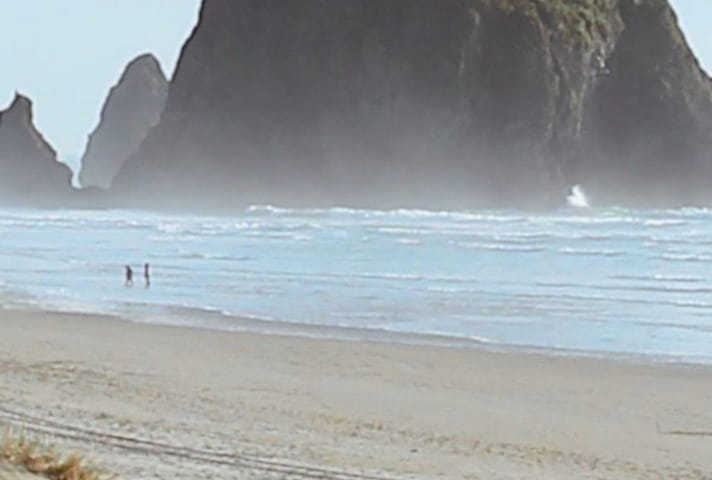 Environmental stewardship
Our core value of environmental stewardship is a driving force behind the decisions we make every day and our plans for the future.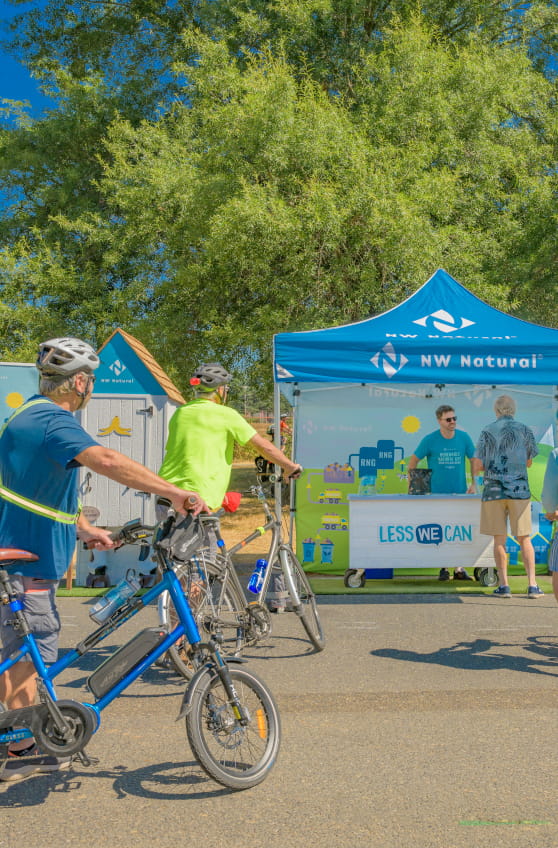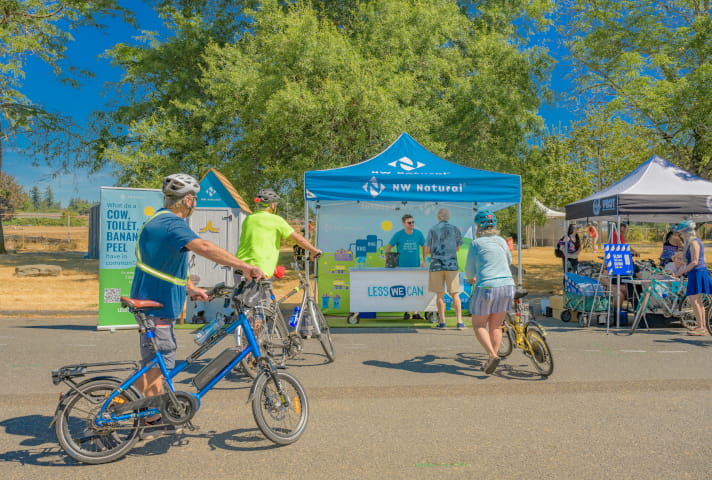 Communities & customers
It's not just what we do, but how we do it. We've operated for over 160 years with a focus on investing in and interacting with our communities.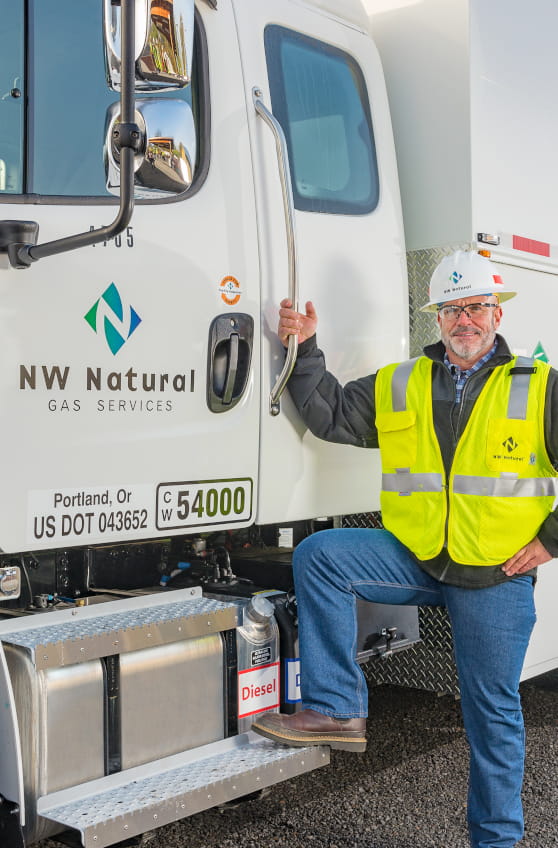 Employees
We're committed to nurturing an inclusive and equitable work environment that provides opportunities, prioritizes health and safety, encourages respect and trust, and supports growth and learning.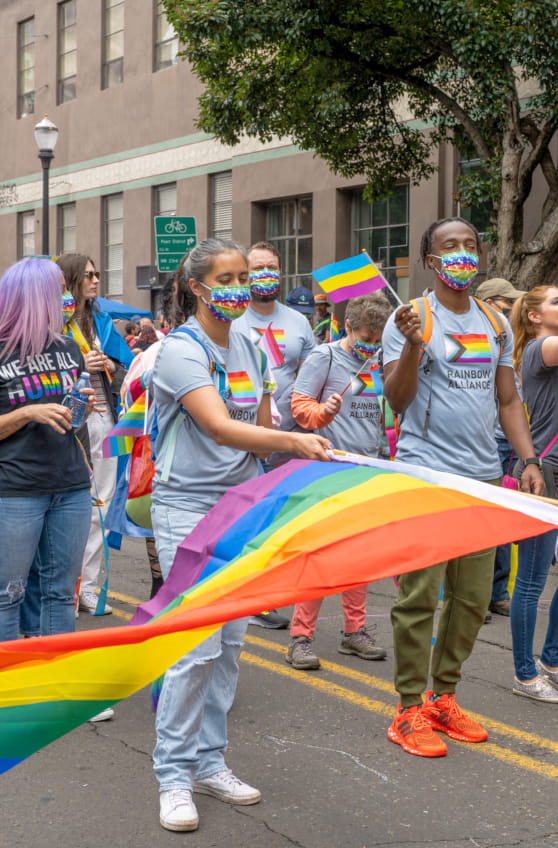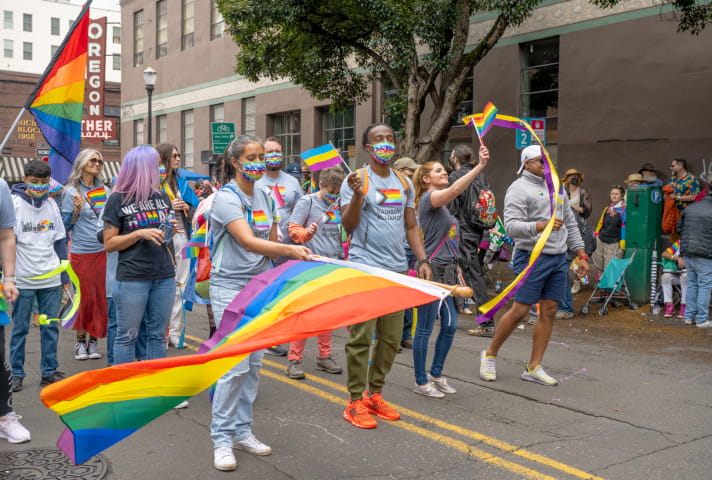 Diversity, equity & inclusion
For more than 20 years, NW Natural has been committed to creating a diverse, inclusive culture that reflects and supports the communities we serve.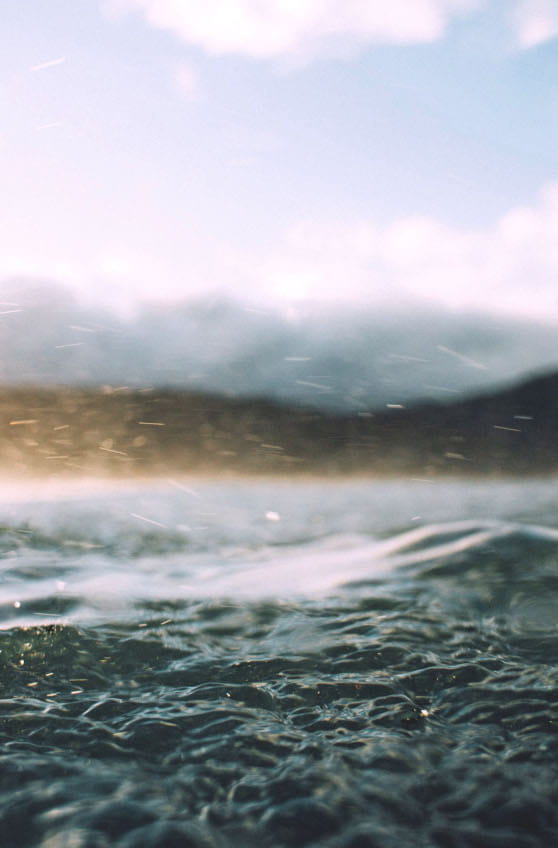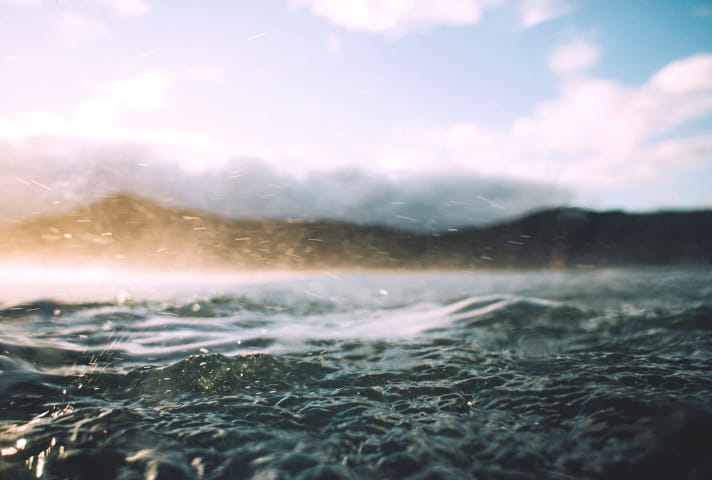 NW Natural Water
We value this critical resource and take our responsibility to provide and protect it seriously.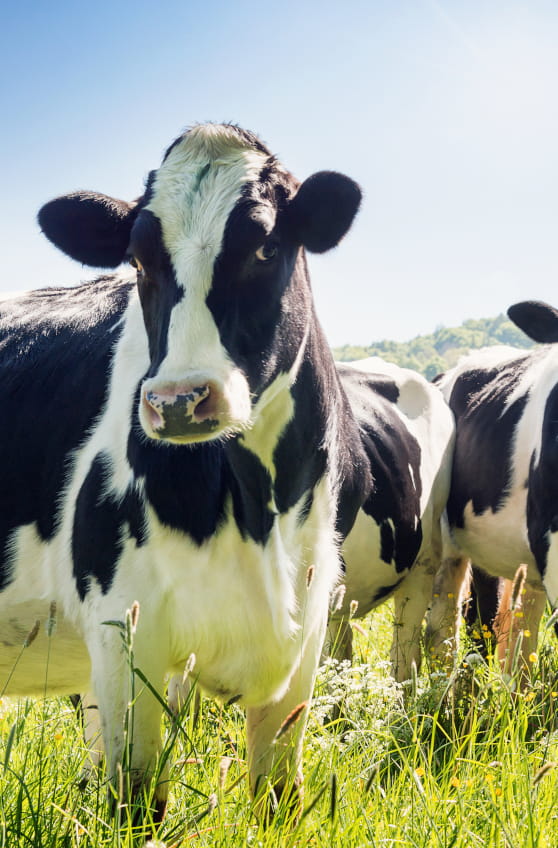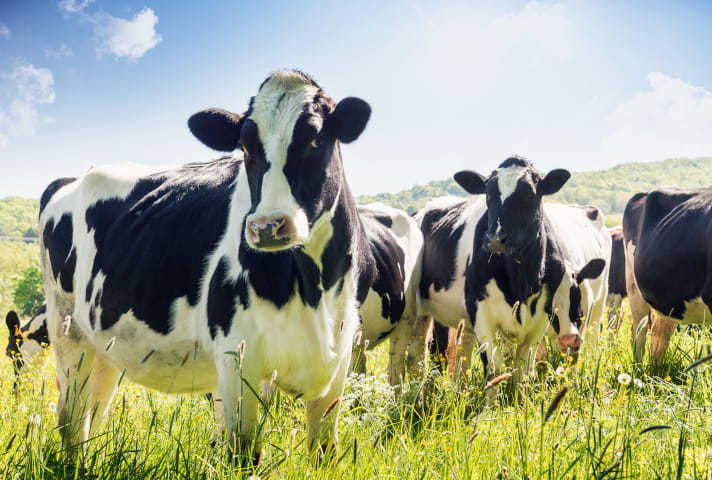 NW Natural Renewables
Investing in renewable energy and the transition to a decarbonized future.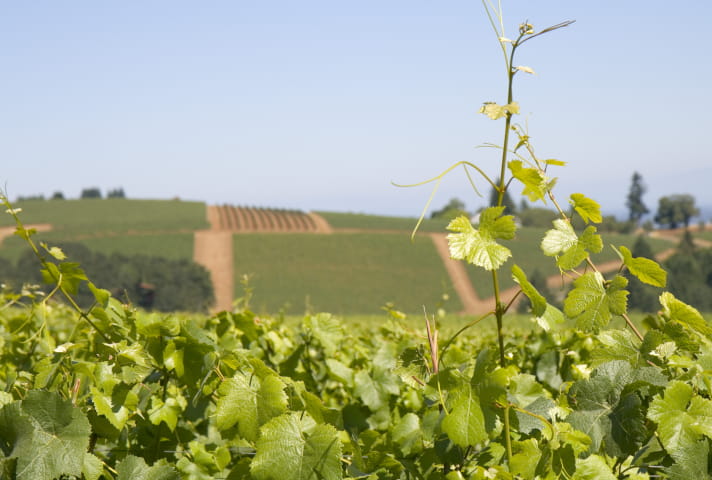 Sustainable Financings
Helping support a sustainable economy.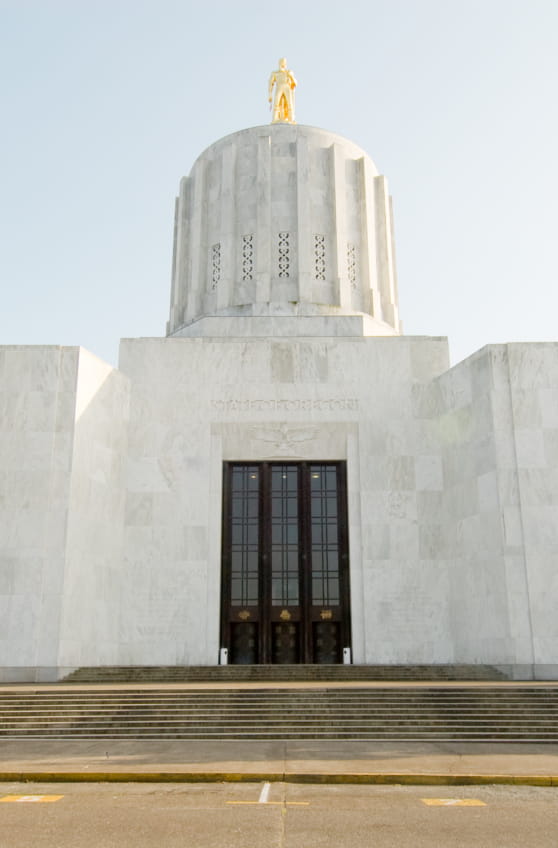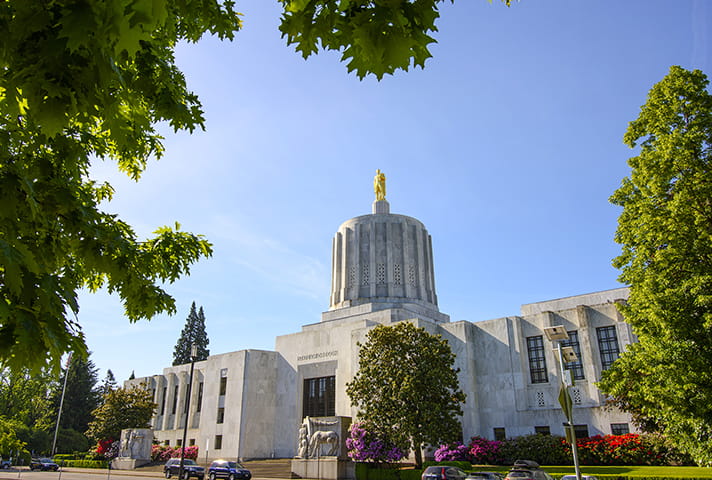 Governance
Strong corporate governance and integrity form the foundation for everything we do.