Business runs better with NW Natural.
Let's work together to find the right solutions for your company's size and energy needs. We're a trusted partner to thousands of businesses, with the highest overall customer satisfaction score in the West among the nation's largest utilities five years running. More than 160 years of leadership in the Pacific Northwest give us unique insight into the equipment, installations and resources you'll need to stay competitive.
Over
64,000
businesses
rely on NW Natural
Office Buildings
Warehouses
Hotels
Education
Retail
Restaurants
Hospitals
Laundry
Greenhouses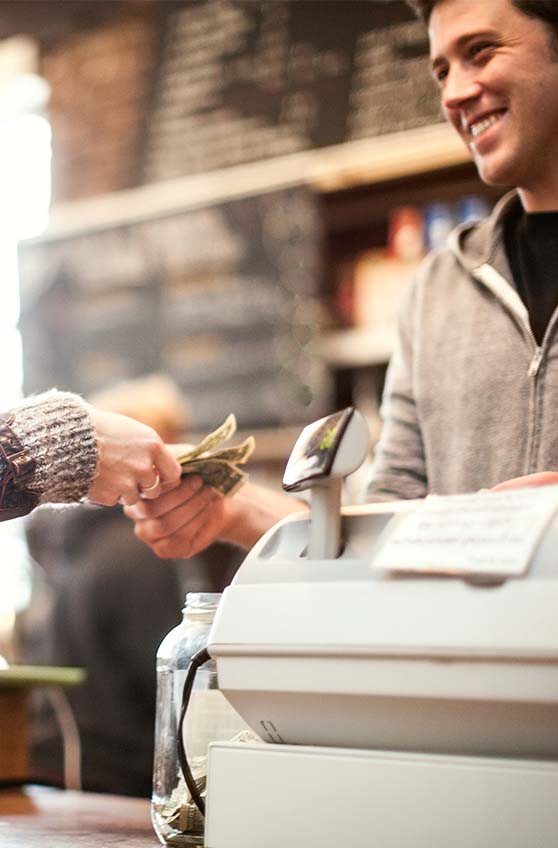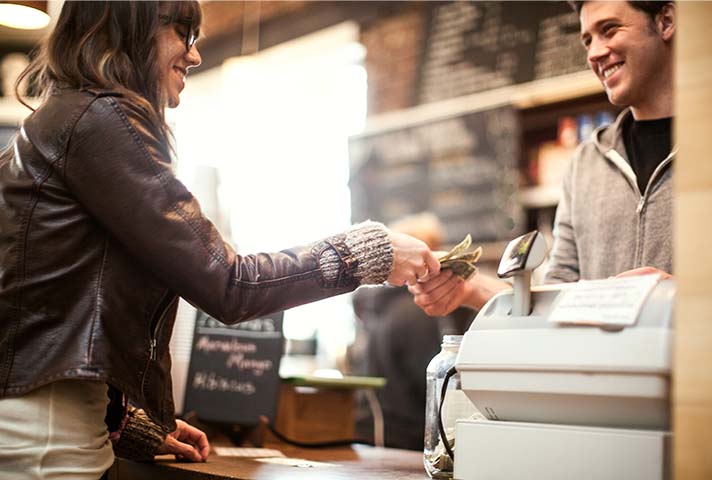 Save with affordable rates and incentives.
Despite this period of extraordinary market conditions, NW Natural customers will still be paying less than they did 15 years ago for their natural gas bills.
Count on plentiful supplies.
Our natural gas is sourced from multiple areas to keep supply abundant and costs low.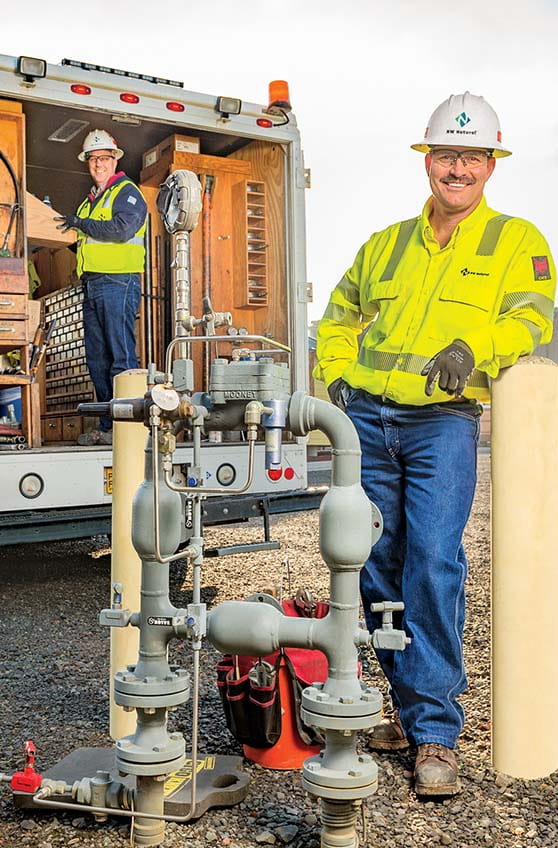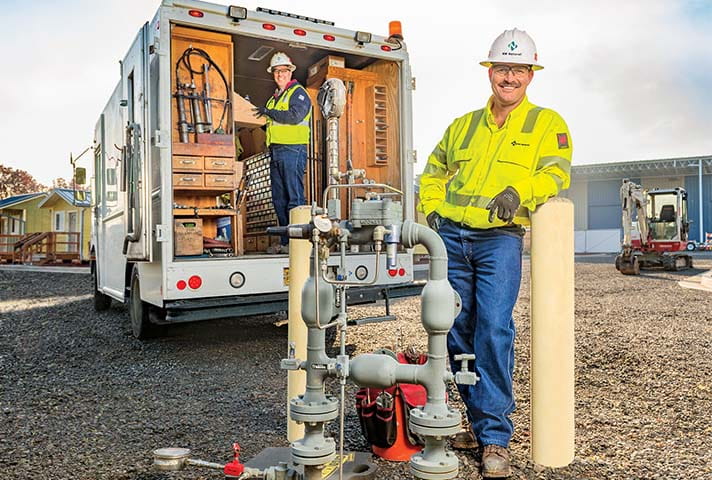 Trust a legacy of reliability & safety.
We have one of the most modern pipeline systems in the nation, designed to deliver natural gas safely and reliably to your business.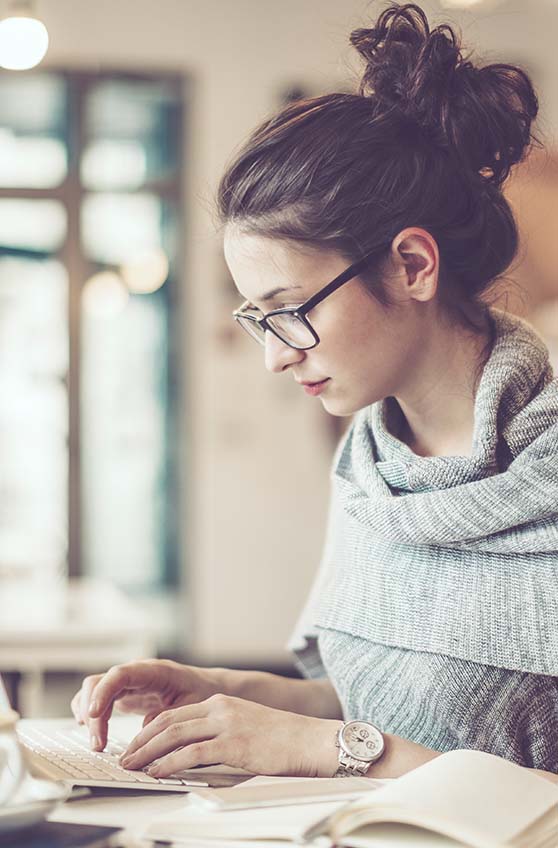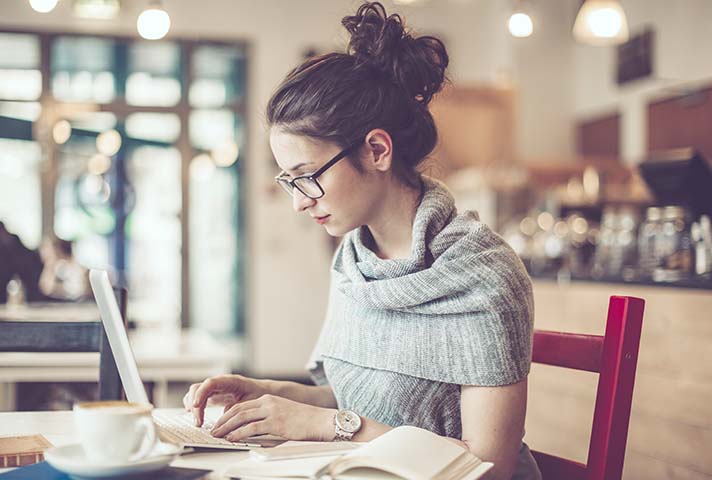 For industrial customers: A dedicated team.
The Major Account Services team advises on billing and rate services that help you save, and shares technical recommendations to keep your business streamlined and profitable.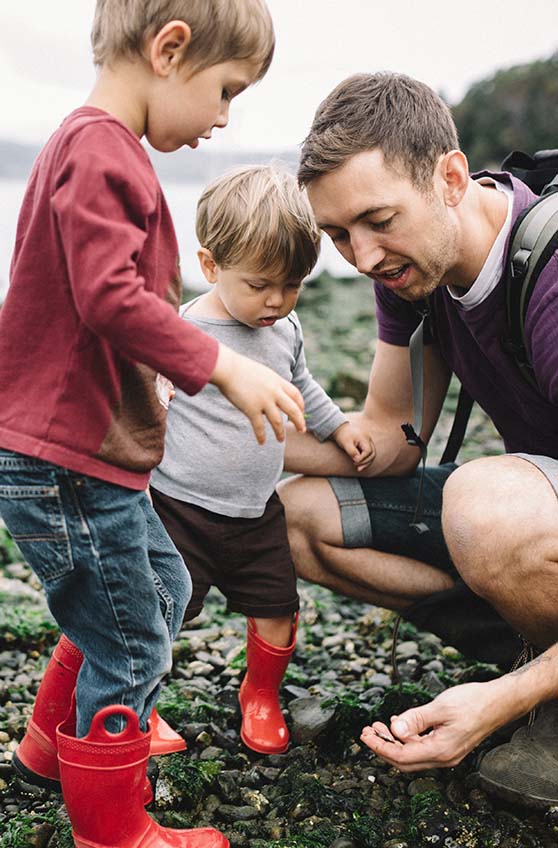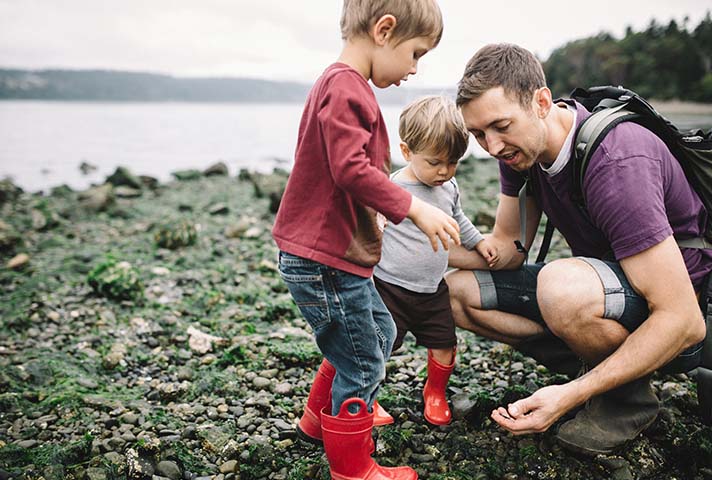 Be a steward of the environment.
Work with us and you'll support a commitment to the communities we serve. We watch our environmental footprint at every step.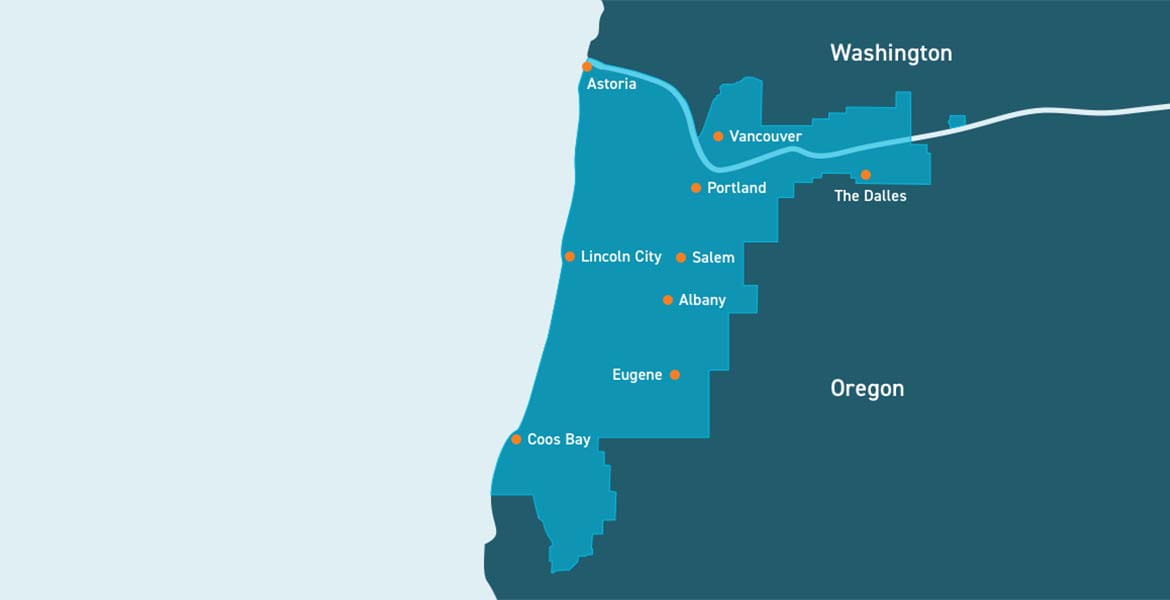 Grow your business in the Pacific Northwest
NW Natural provides natural gas service to approximately 2.5 million people in more than 140 communities through more than 795,000 meters in Oregon and Southwest Washington.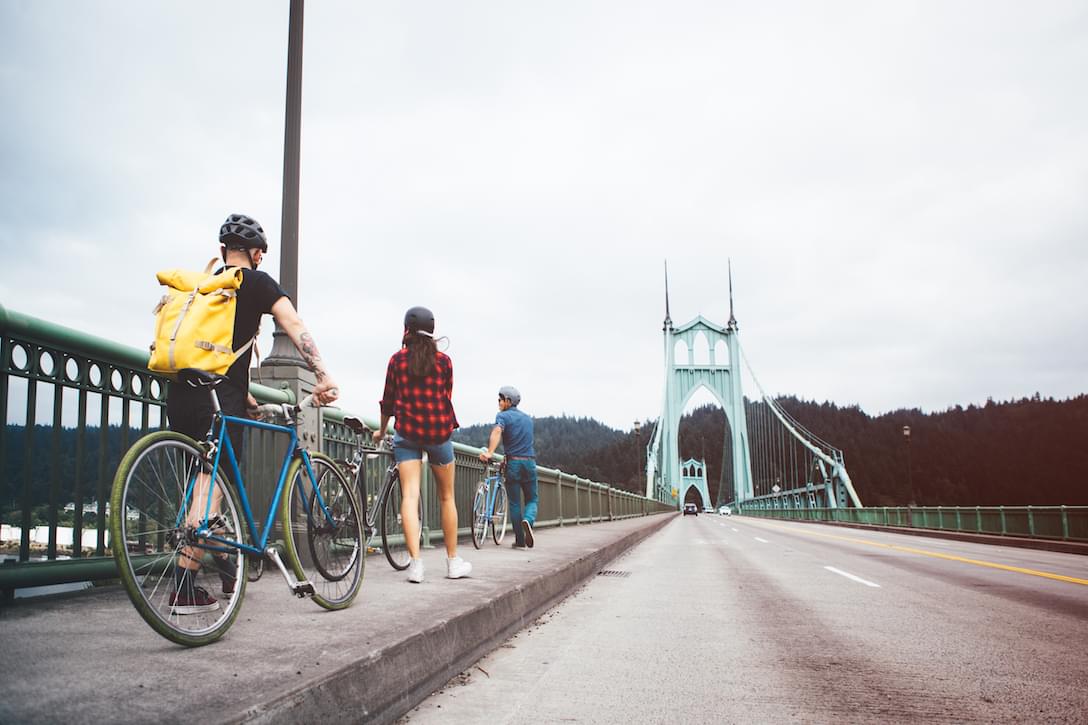 Connect to your community.
Work with a company committed to corporate citizenship at the local and regional level, and show customers you care, too.
About NW Natural
Register your account online.
View and pay bills, see gas use, and compare use over time.