You can lower energy costs with a tune-up
Why should I schedule a tune-up?
How much does a tune-up cost?
Request a repair, maintenance or tune-up
The NW Natural Service Solutions program and Find a Contractor tool help customers who might have unique repair, maintenance or tune-up needs, or are unsure of what to do.
Find a contractor
Equipment and appliance tune-ups lower energy bills and help increase operating efficiency. A NW Natural Preferred Contractor will test, clean and adjust parts.
Request a tune-up
NW Natural Service Solutions program
Tell us about your unique repair or maintenance situation, and a coordinator will help you find the right contractor.
Contact Service Solutions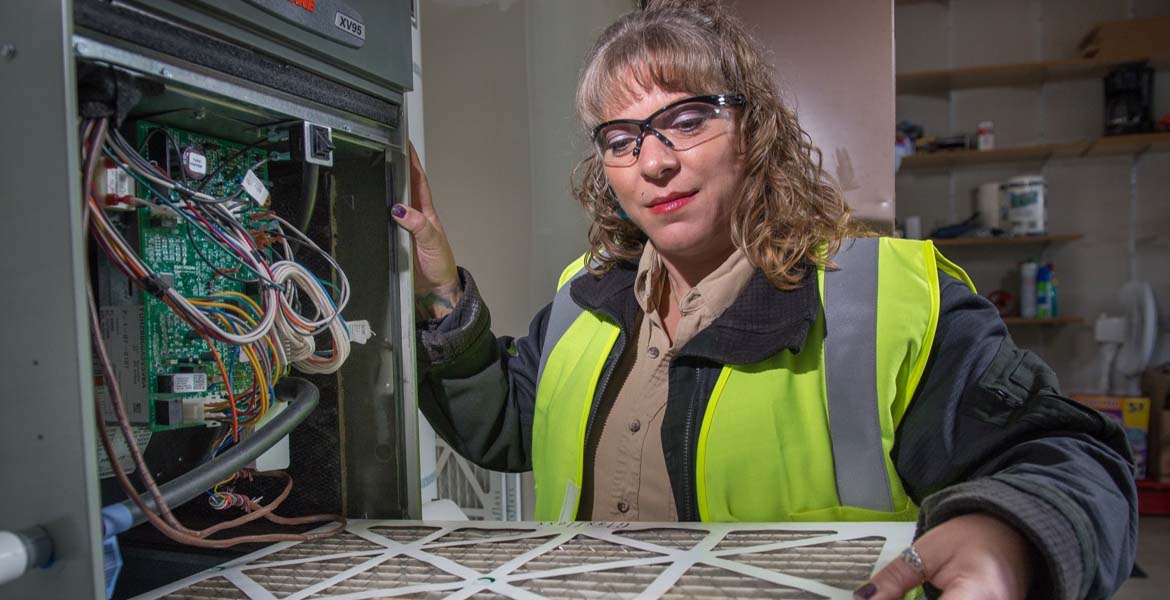 Annual equipment inspection
You can lower energy bills when your appliances run at peak efficiency. Once a year, we'll conduct an inspection at no extra charge to you.
Schedule
Equipment inspection FAQ
How do I schedule a free equipment inspection?
How can I lower my energy bills?
My equipment isn't working properly, and I need help now.
I think I smell natural gas. What do I do?
When do you recommend planning an inspection?
What's included in the inspection?
Should I ask to see the service tech's ID?
Register your account online.
View and pay bills, see gas use, and compare use over time.