Many of us are spending more time at home indoors. Many factors contribute to indoor air quality, such as building materials, cleaning products and the food you cook.
Using an electric or gas cooktop, especially frying, broiling and other cooking at high temperatures, can produce pollutants. Using a toaster can too.
Tips on the proper use of natural gas cooking equipment with regards to indoor air quality.
It's important to have good kitchen ventilation, whether cooking with an electric or natural gas cooktop. Exhaust fans remove emissions directly at the stove before they mix into surrounding air.
Fans also increase overall air exchange in the home to remove pollutants from indoor air.
Use a range hood or exhaust fan that vents to the outside. If your range hood recirculates air back into the kitchen, you should open windows or use an exhaust fan in another room while cooking.
All gas kitchen appliances should be installed in accordance with local codes, maintained in good working order and periodically inspected by a qualified contractor.
Schedule a once a year for a no-cost annual equipment inspection to make sure all your natural gas appliances are operating the way they should.
We also recommend installation of carbon monoxide and smoke detectors in every household. Contact your state fire marshal's office for more information.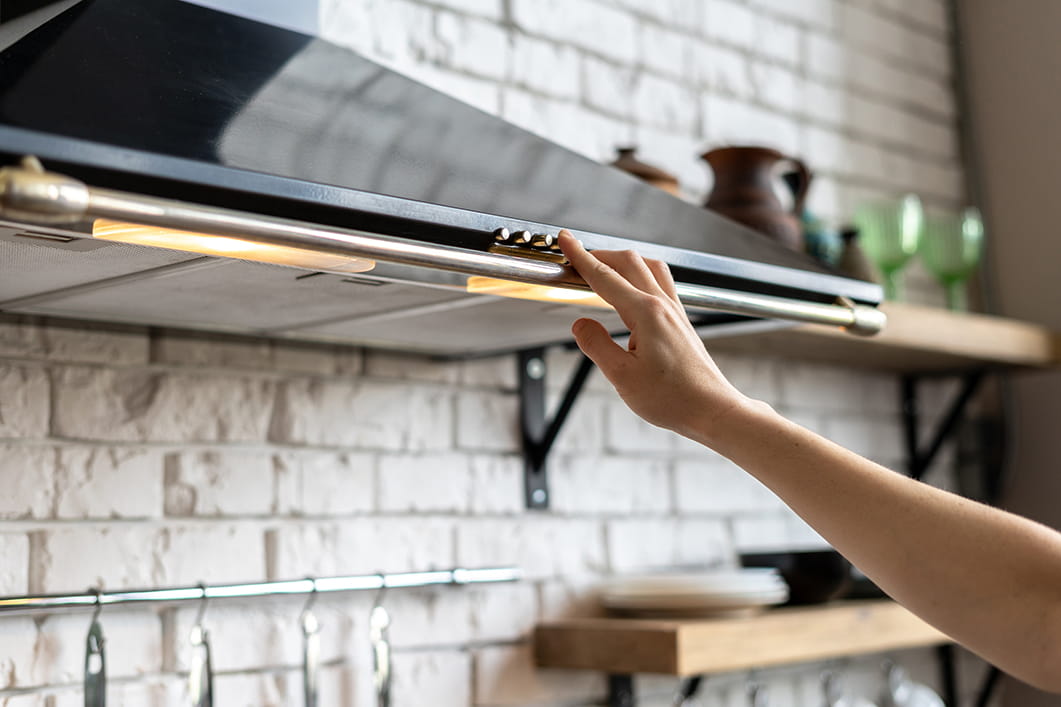 Facts about indoor air quality and cooking with natural gas.
Some recent reports promoting electrification have claimed that natural gas cooking leads to unacceptable levels of indoor air pollutants. These reports are misleading and contradict established research.
In contrast, a 2013 peer-reviewed study of 513,000 children in 47 countries found no association between gas cooking and lifetime asthma or current asthma in children, when compared to kids in homes where electric stoves were used.
[1]

/*Wong, Gary W K et al. "Cooking fuels and prevalence of asthma: a global analysis of phase three of the International Study of Asthma and Allergies in Childhood (ISAAC)." The Lancet. Respiratory medicine vol. 1,5 (2013): 386-94.*/
American Gas Association
Today, nearly 40 million American households cook with natural gas.
AGA #CookingWithGas
Environmental Protection Agency
EPA's "Guide to Indoor Air Quality" offers tips on keeping the air inside your home clean and clear.
Indoor air quality
Register your account online.
View and pay bills, see gas use, and compare use over time.